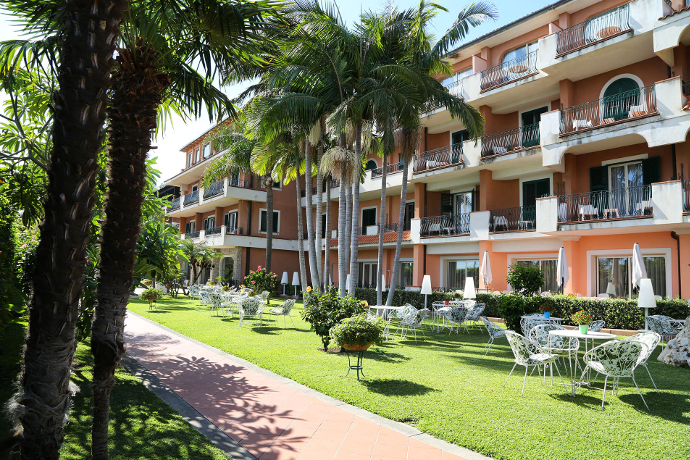 VENUE
The Conference will be held at Hotel Caparena, an emerald green paradise at Taormina Mare gazing over the enchanting Mediterranean sea is where you'll find a resort so settled in its own natural habitat, that rest and perfect holidays are the only things that can be promised.
It is the ideal setting for lovers of unforgettable sunsets and sun-drenched shores. This is the place for relaxing in a lush scenario filled by the scent of a subtropical garden of palm trees, acacia, and hibiscus flowers. This is the place for gazing at the sea while surrounded by a blaze of purple, orange and red bougainvillea petals all year round.
The warm and inviting ambience of the Hotel Caparena, with its terracotta floors, the elegant fabrics, its private beach, its pool and terraces, provide complete sensory experiences to be discovered and absorbed.
Hotel Caparena is fully accessible to guests with mobility disabilities, with the exception of the beach and the beach restaurant, where the welcome buffet, lunch buffets, and gala dinner will be set up. For guests who request it, lunch can be arranged in the main restaurant.
TAORMINA
Taormina is a wonderful and little gem in Sicily located on a terrace of Monte Tauro between the sea and the Mount Etna. It is a medieval town with an unquestionable charm, and it amazes for its blaze of colours,ranging from the blue of the sea to the green of its gardens, passing through the orange of the majolica and the pale pink of its house.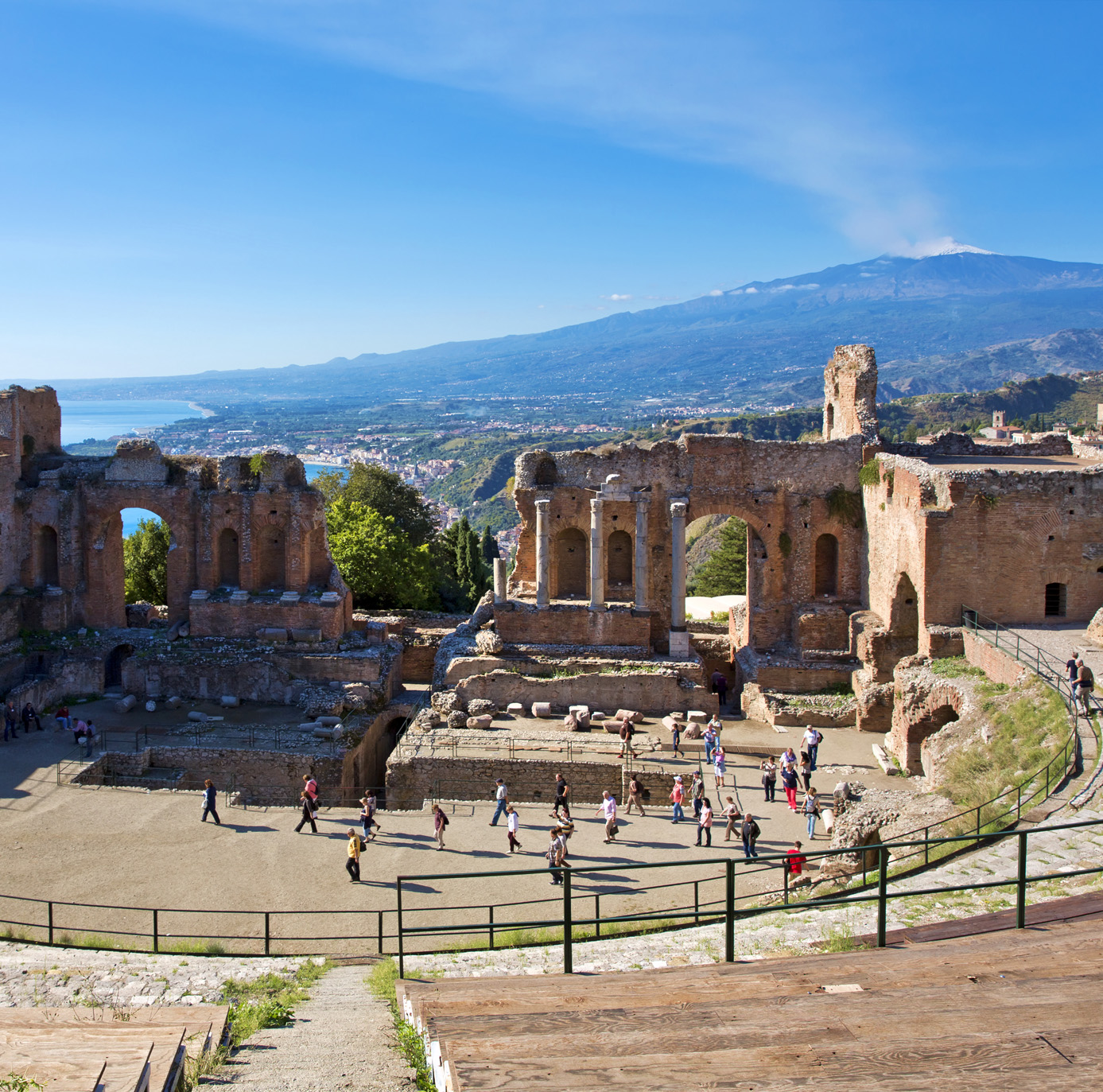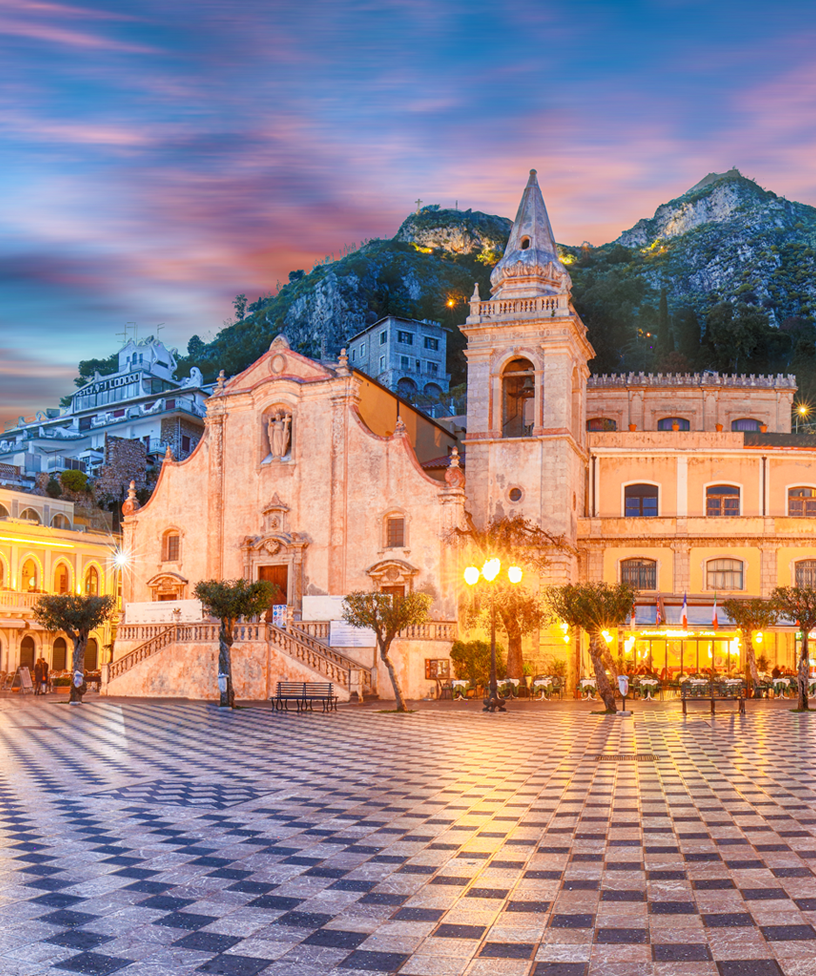 For centuries the destination of the Grand Tour of nobles and intellectuals visiting Italy, Taormina is the guardian of a millenary history, as evidenced by one of its symbolic places: the Teatro Antico, built around the 3 rd century BC, the Teatro Antico still bears the signs of its Greek past.
Taormina's chief delight is wandering Corso Umberto, a pedestrian-friendly, boutique-lined thoroughfare. Start at the tourist office in Palazzo Corvaja, which dates back to the 10th century, before heading southwest for spectacular panoramic views from Piazza IX Aprile.
A weekend in Taormina can be the keystone of lost well-being, between walks, baths in the crystal-clear waters, excellent dinners and a little shopping. Which does not mean fashion and only fashion, but extends to local products not to be missed, whether to be tasted like marzipan or to be admired, like the colourful ceramics.

BY PLANE
Catania Fontanarossa International Airport is the nearest airport located approximately km 55 away from Taormina. Group transfers from and to Catania airport will be organised only for delegates in all-inclusive option.
Delegates registered with only conference fee can reach Taormina from the airport:
By car: one hour drive by direct highway A18 (direction Messina, exit Taormina)
By bus: direct buses from to Taormina town centre are available every day. It takes about one hour and a half.
By taxi: fare is approximately € 100,00 one way and it takes about one hour.
BY TRAIN
Taormina-Giardini railway station is on the seafront 2 km form the town. Regular trains run to and from Messina and Catania: for train schedules www.trenitalia.com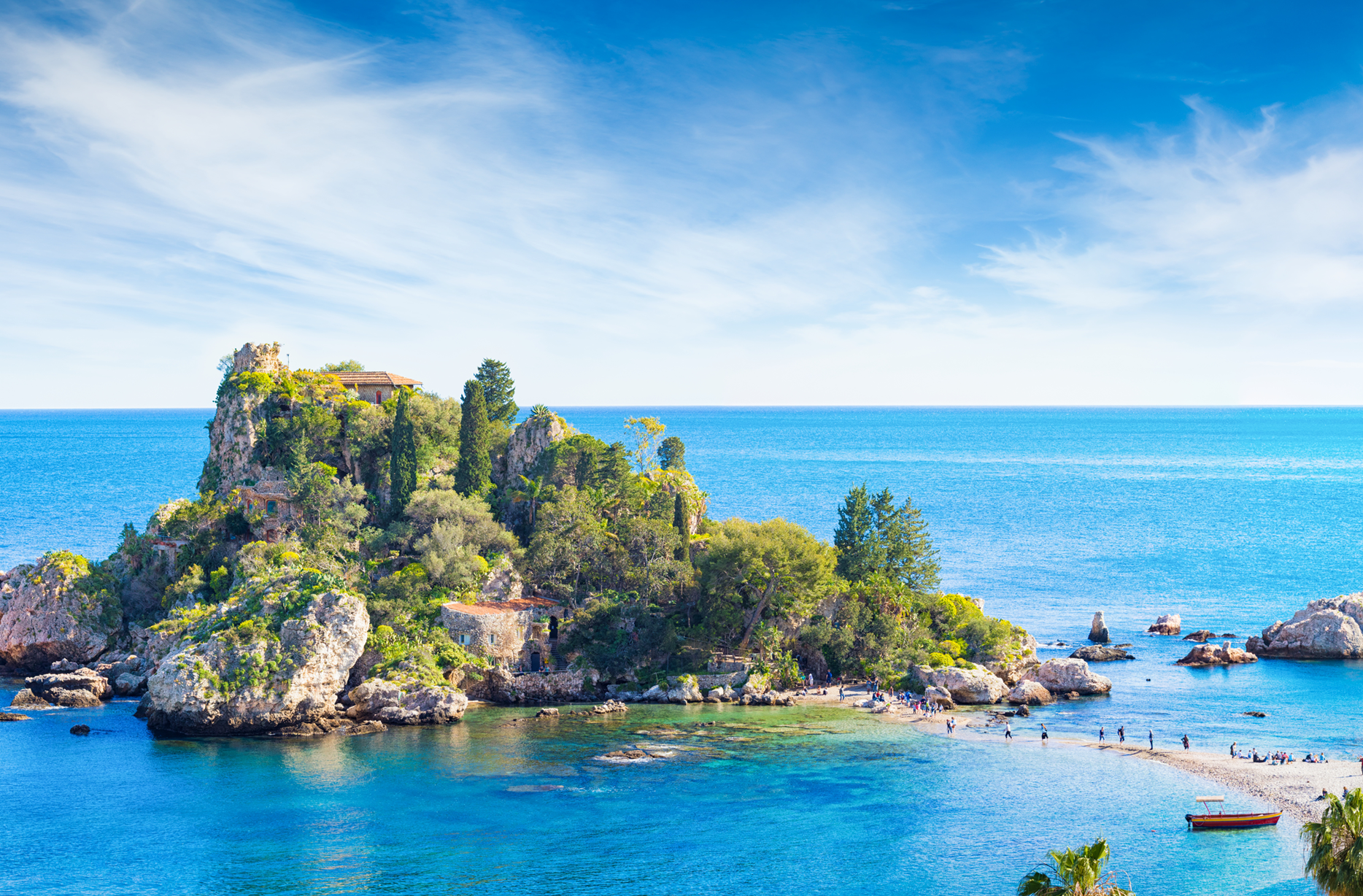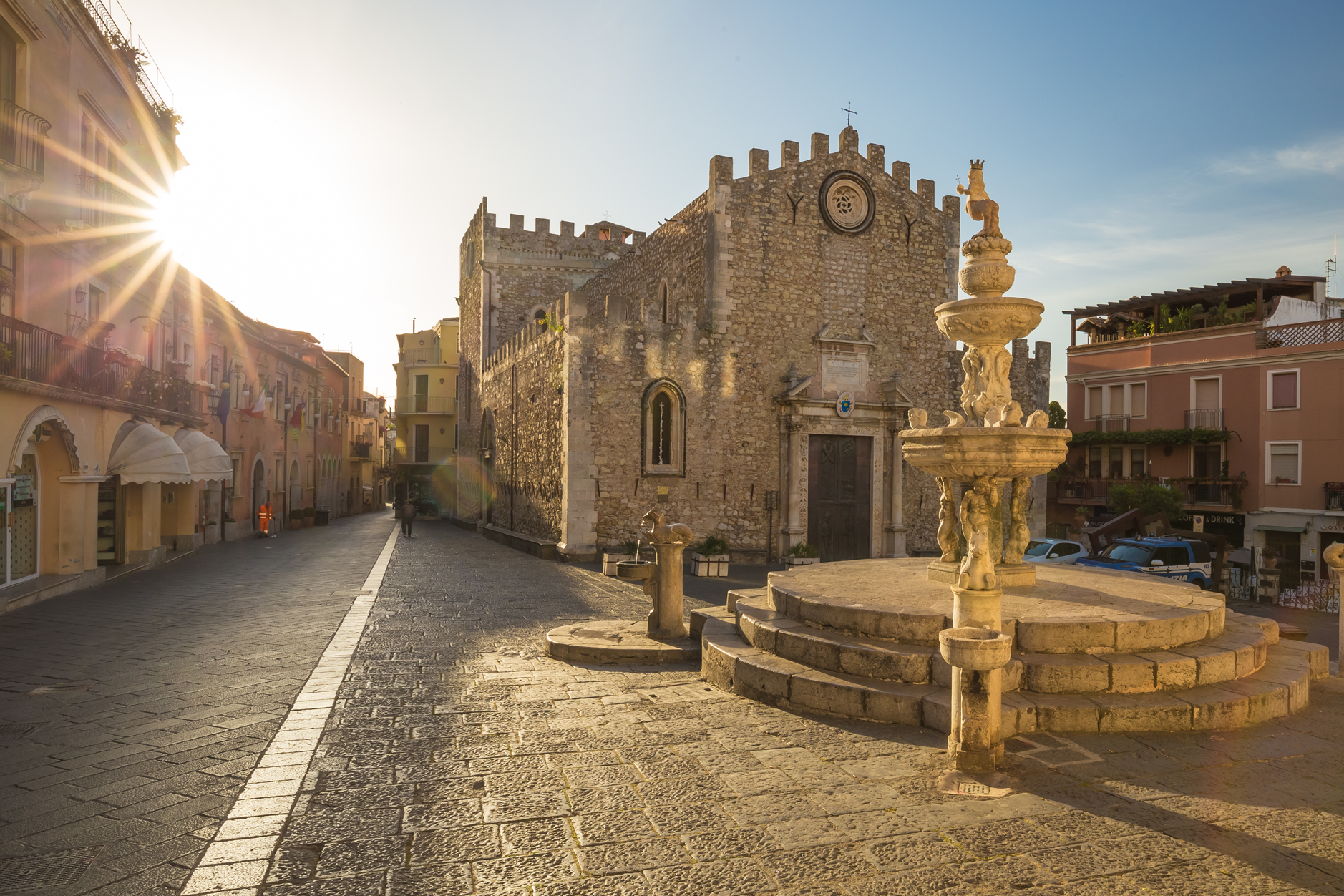 Don't miss this unique opportunity of meeting EBHC champions
and colleagues from all over the world.