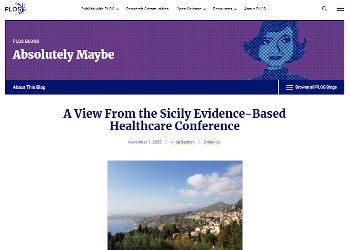 A View From the Sicily Evidence-Based Healthcare Conference.
Read more

Hilda Bastian
Plos
Australia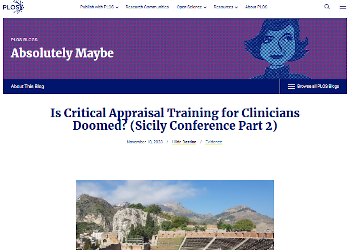 Is Critical Appraisal Training for Clinicians Doomed?
(Sicily Conference Part 2).
Read more

Hilda Bastian
Plos
Australia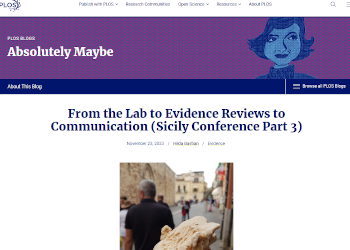 From the Lab to Evidence Reviews to Communication
(Sicily Conference Part 3).
Read more

Hilda Bastian
Plos
Australia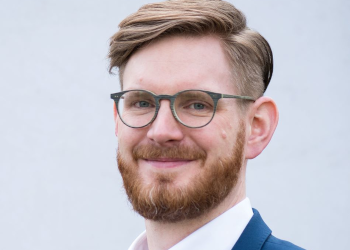 Great conference, very well
organized. Really recommended!

Christian Kopkow
Brandenburg University of Technology Cottbus-Senftenberg
Germany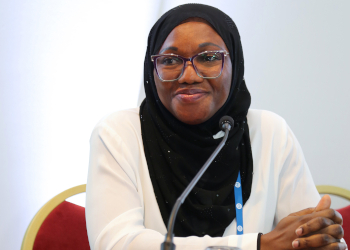 This was a wonderful meeting, well organized with thought provoking presentations. Location was also great!

Nofisat Ismaila
McMaster University
Canada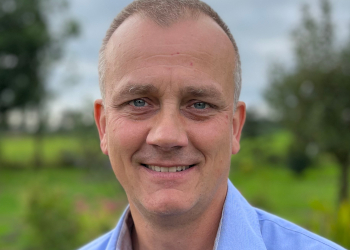 The EBHC conference has again proven to be inspiring, connecting old & new EBHC friends, giants and newbies across borders and professions.

Peter Hoegen
Avans University of Applied Science
The Netherlands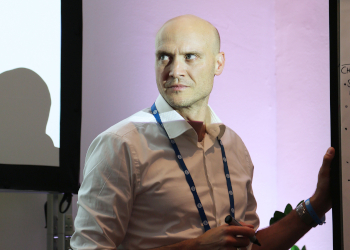 One of the best conferences: high-level and in-depth inspiring at a wonderful location with excellent people.

Lars Hemkens
University Hospital Basel
Switzerland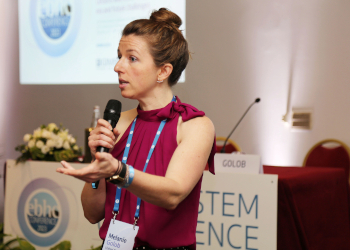 Quite possibly the best conference I have ever attended! The setting, the people, the ideas all combined for an incredible experience.

Melanie Golob
University of Oxford
United Kingdom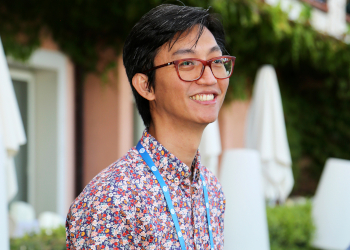 The best of conference's I've had so far. Great sessions, speakers & audiences, interesting workshops & amazing gala dinner party.

Dani Firman
Universitas Padjadjaran
Indonesia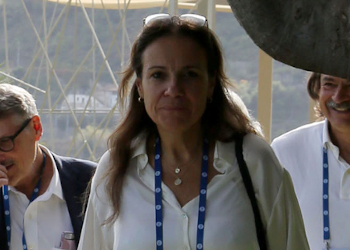 Great conference. Stimulating speakers! Novel content and great location!

Aliki Thomas
McGill University
Canada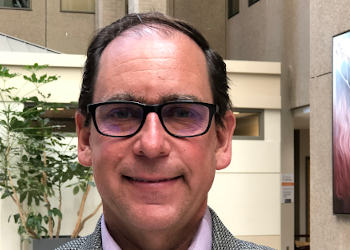 What a fabulous networking opportunity. Congrats on a great meeting and a forum for EBM leaders around the globe.

Eddy Lang
University of Calgary
Canada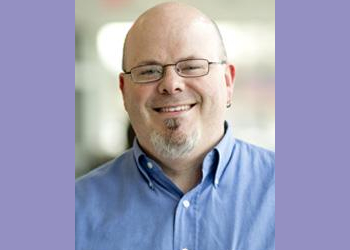 Joining with an interdisciplinary international group dedicated to
evidence-based was one of the most rewarding experiences of my career.

Drew Keister
University of South Florida Morsani College of Medicine
USA