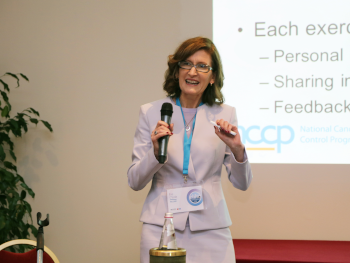 A great opportunity to meet old friends and new, share ideas, challenge our thinking and learn from the evidence based practice champions...

Eve O'Toole
University of Oxford
United Kingdom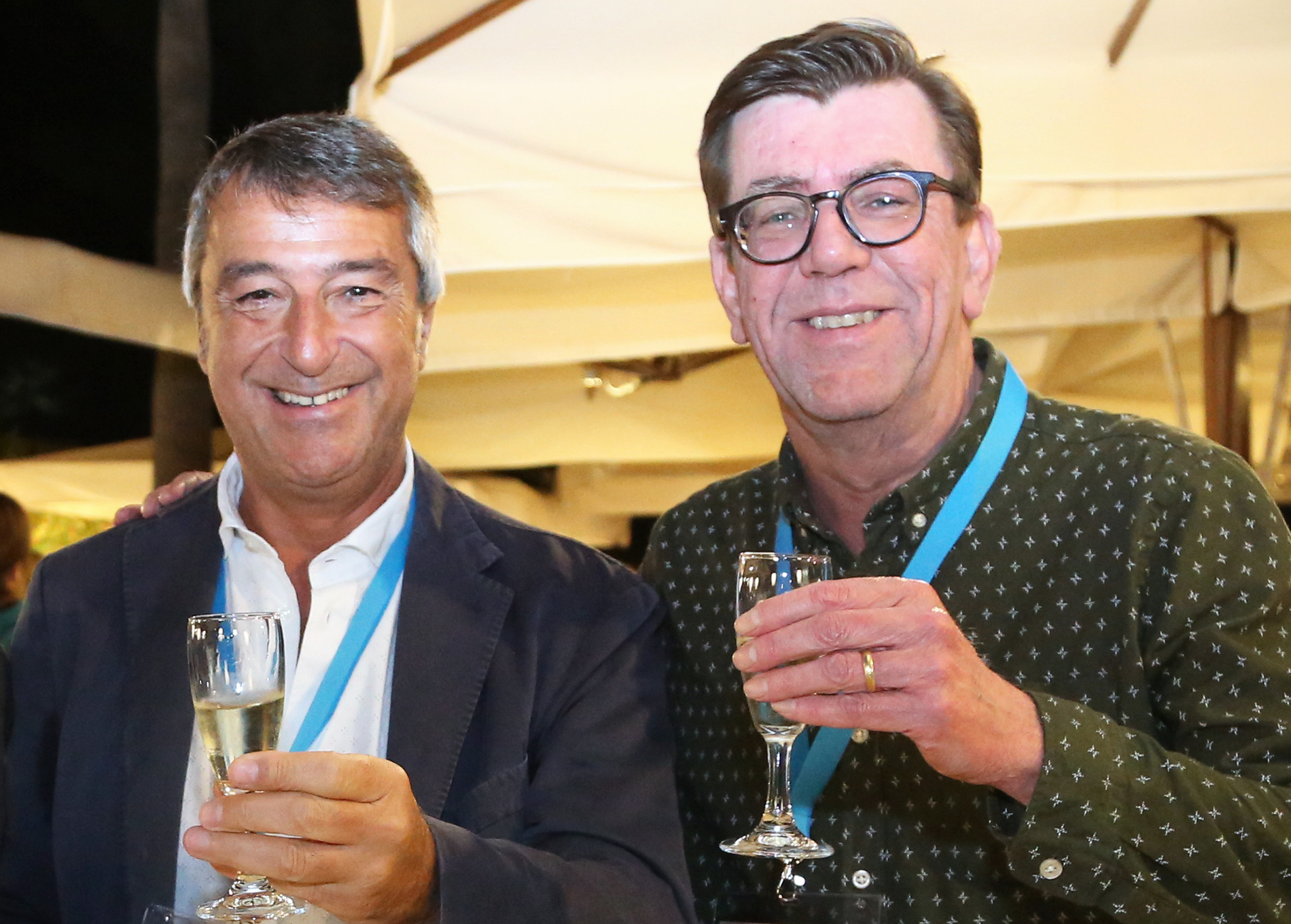 Best conference ever! Astounding hospitality, great organisation and superb delegates.

Douglas Badenoch
Minervation Ltd
United Kingdom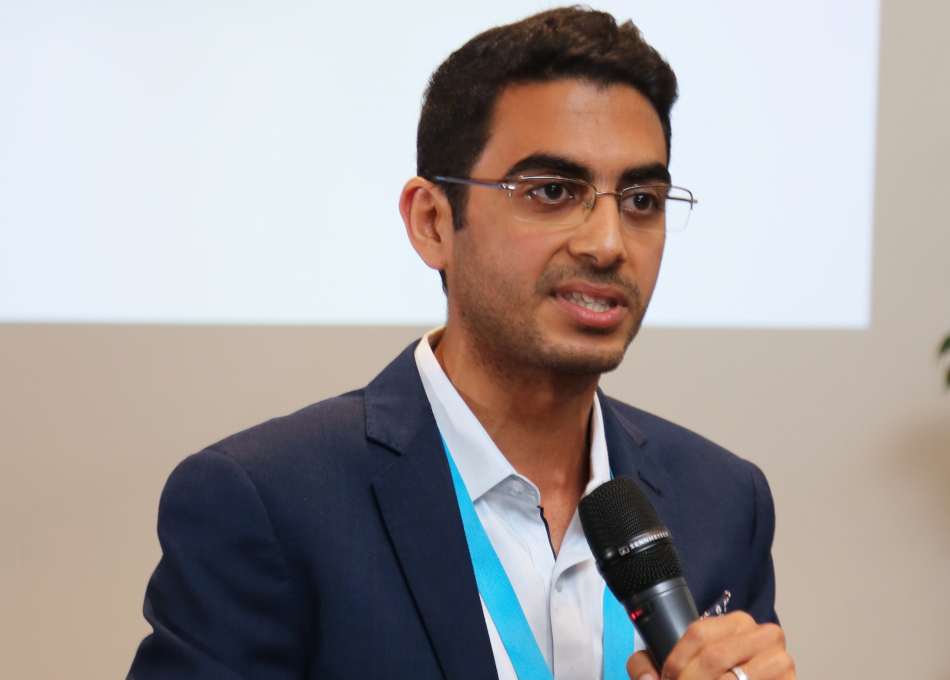 Brilliant conference, wonderful environment, amazing organisation, and lots of networking.

Loai Albarqouni
Institute for Evidence-Based Healthcare
Australia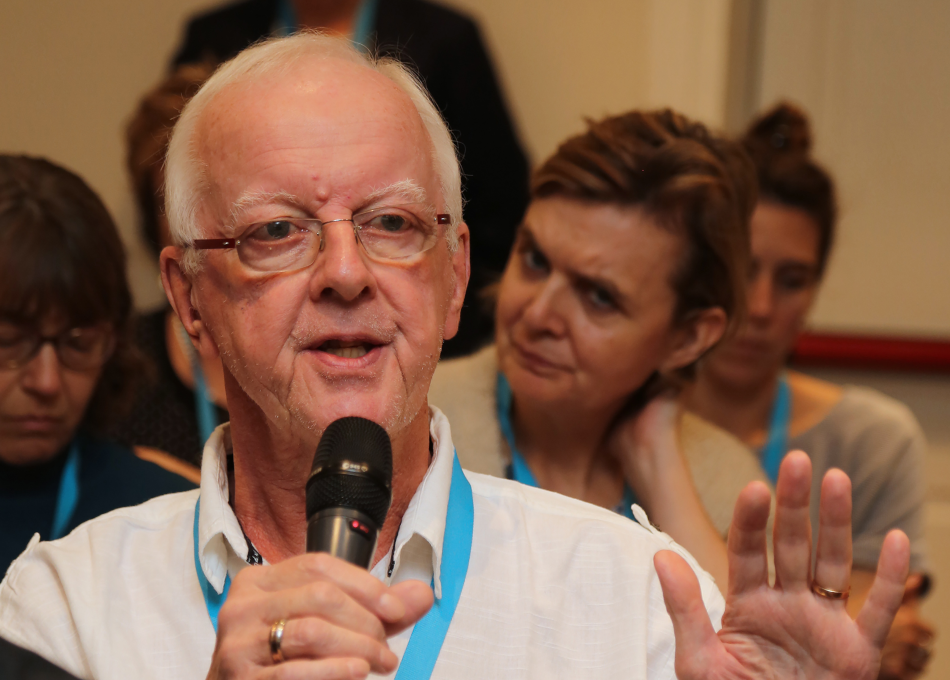 Elegant, indulgent and well organised. World-class and upcoming stars; intellectual content great; food and hospitality, stunning.

Bruce Hugman
Communications specialist, teacher, writer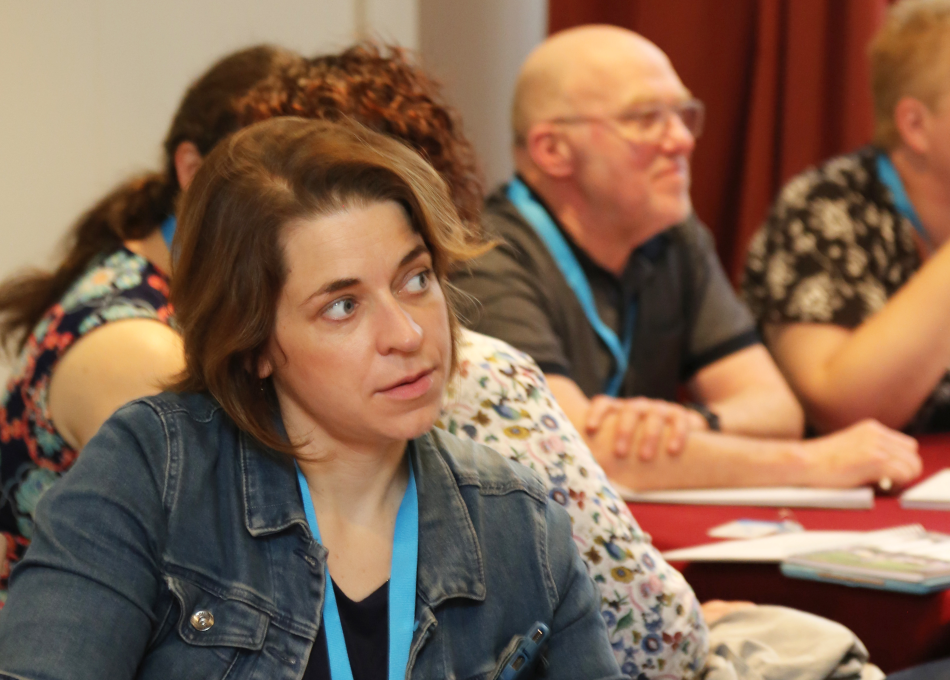 Great conference, a must go for anyone involved in teaching/ EBHC practice.

Pascale Breault
Laval University ULAVAL
Department of Family Medicine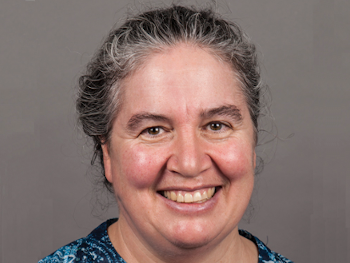 My EBHC experience in haiku: EBHC sparked New ideas, good debates. Reinvigorated!! Thanks for an enjoyable experience.

Rachel Skoss
University of Notre Dame
Australia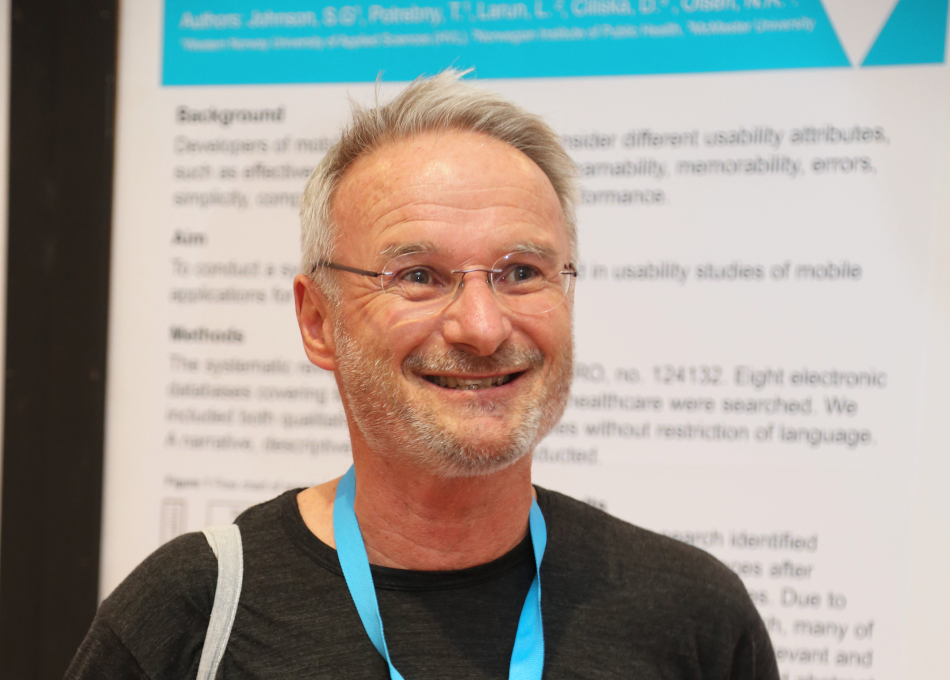 Really enjoyed the conference again. Great place, great organisers, great speakers and great participants. Perfect size conference.

Rod Jackson
University of Auckland
New Zealand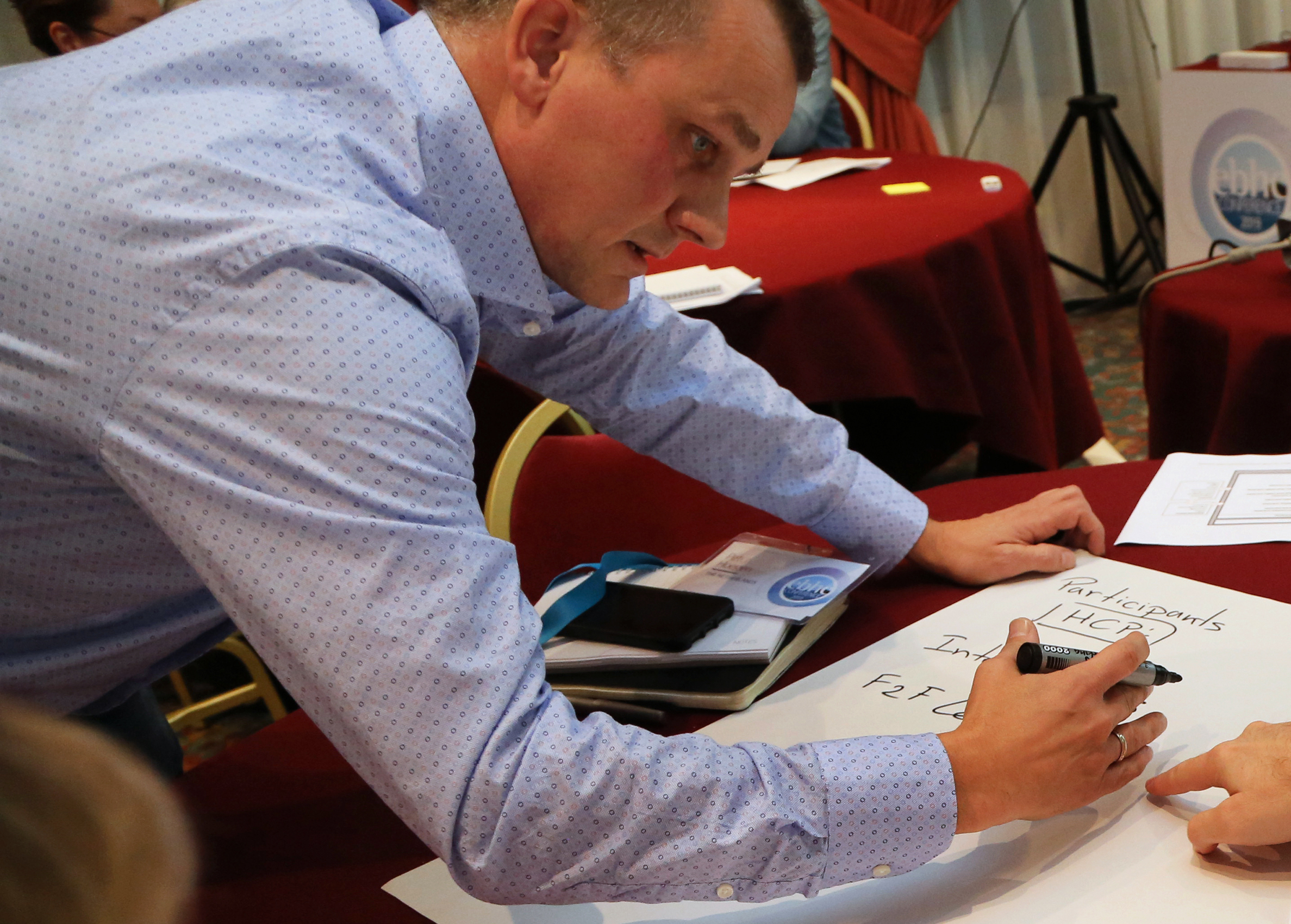 The #EBHC conference is a superb event for EBHC teaching enthusiasts to connect, share and learn.

Peter Hoegen
Avans Hogeschool
The Netherlands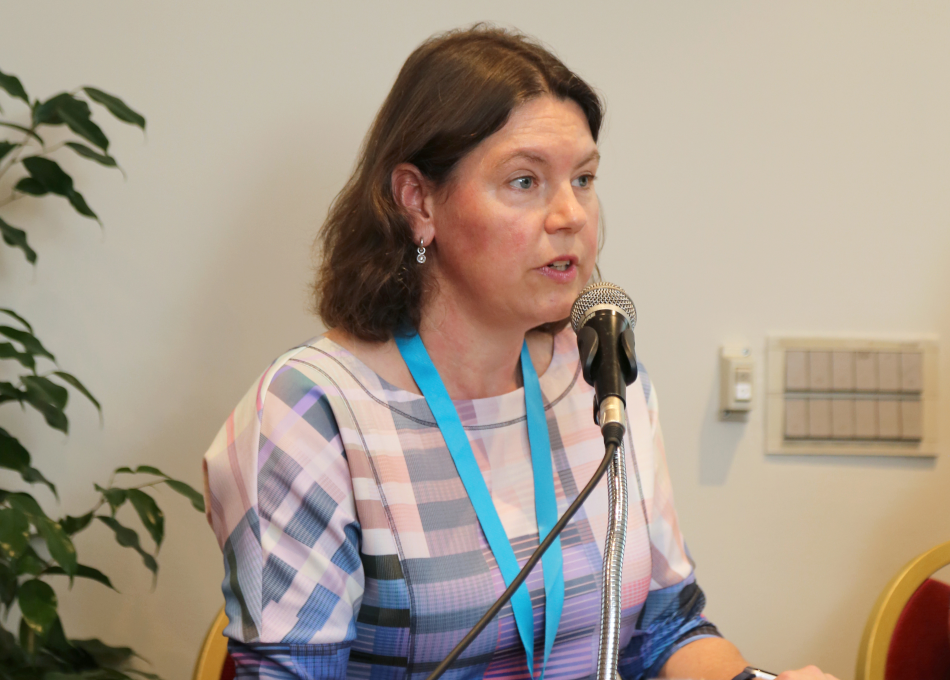 This very-well organized conference gave me, again, plenty of new ideas for optimizing research and education in evidence-based practice.

Karin Neijenhuis
Rotterdam University of Applied Sciences
The Netherlands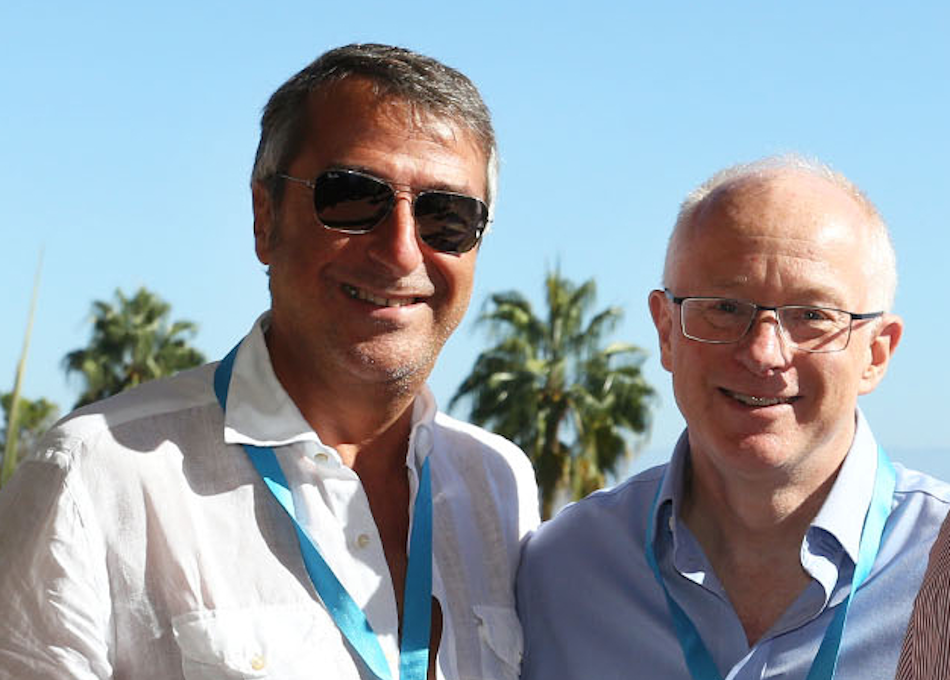 A fantastic conference, that was both serious and joyous: with such high calibre speakers on the one hand and in such a stunning and beautiful environment. You also managed to bring together efficient organisation with a relaxed and friendly atmosphere – it is really quite a rare combination in my experience.

David Tovey
Formerly The Cochrane Collaboration
United Kingdom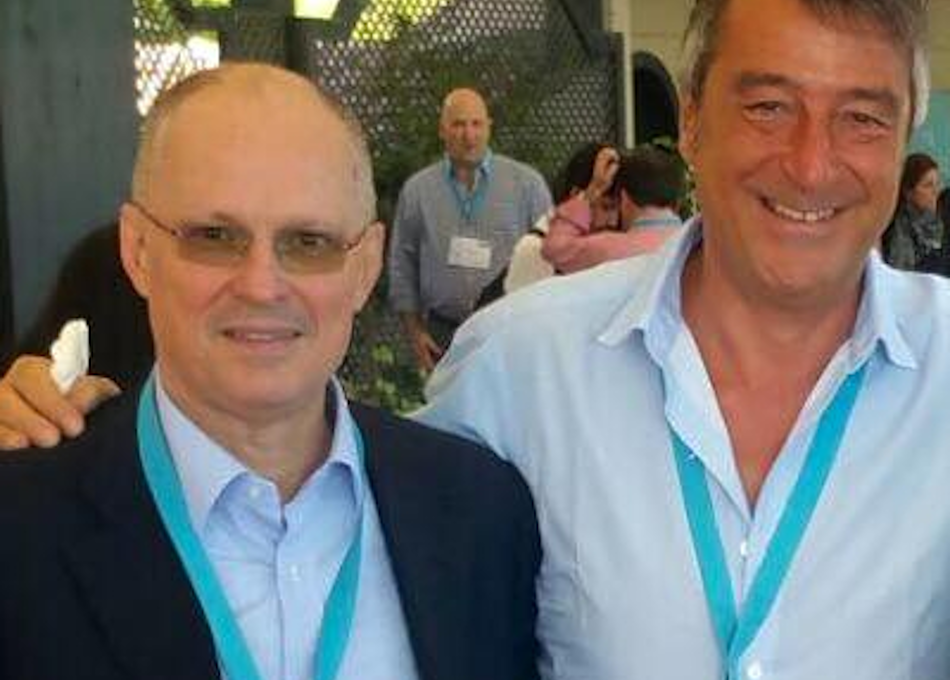 Very good conference, impressive faculty, good audience, wonderful venue: congratulations!

Walter Ricciardi
Formerly National Institute of Health
Italy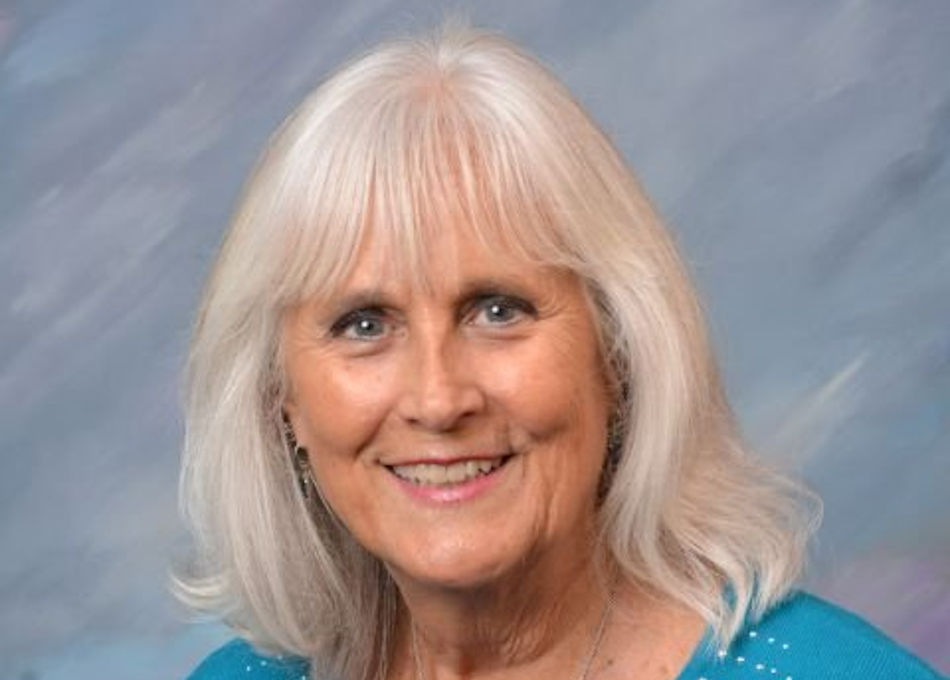 An eye-opening immersion experience of international efforts directed to evidence based practice.

Kathleen Mastrian
Penn State University
USA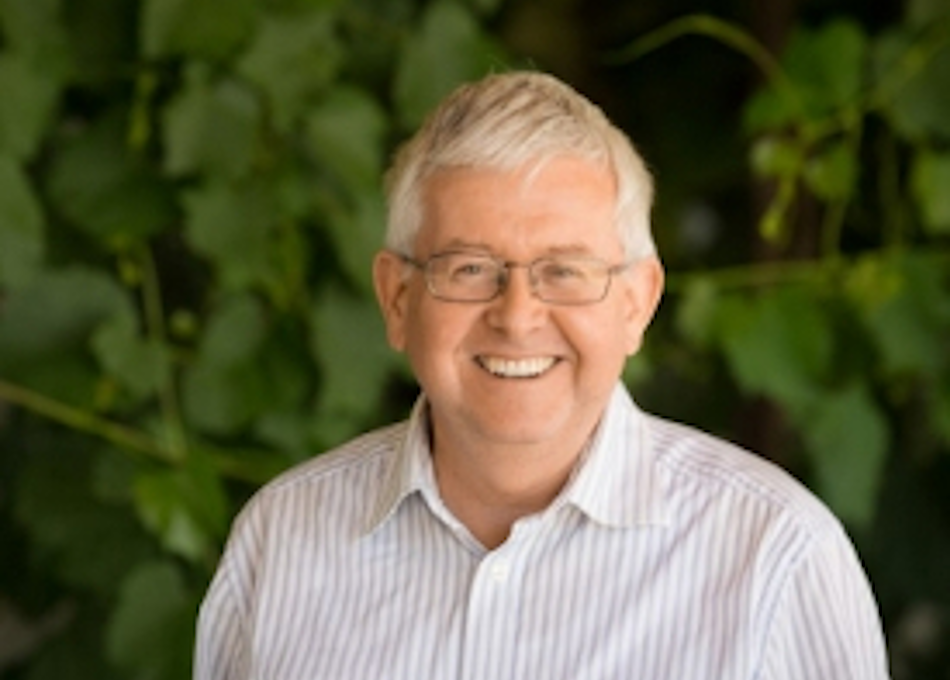 EBHC8th = 1 of the most helpful conferences I've ever attended.

Peter Mansfield
Healthy Skepticism Inc
Australia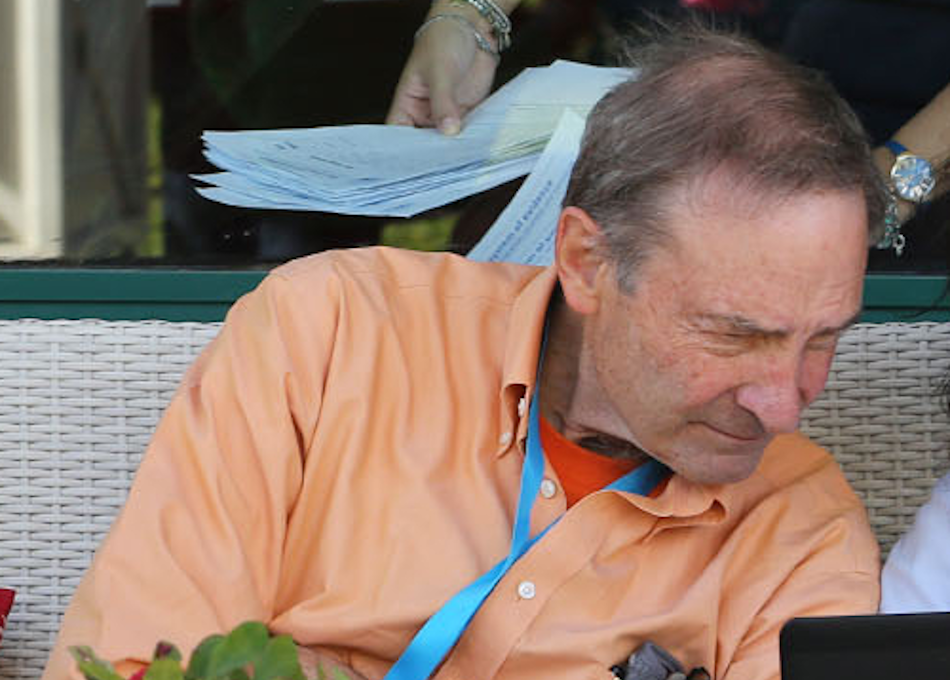 This was a terrific, small conference with some of the best thinkers in the field of EBM. It allowed remarkable personal interaction.

George Schmid
Centers for Disease Control and Prevention
USA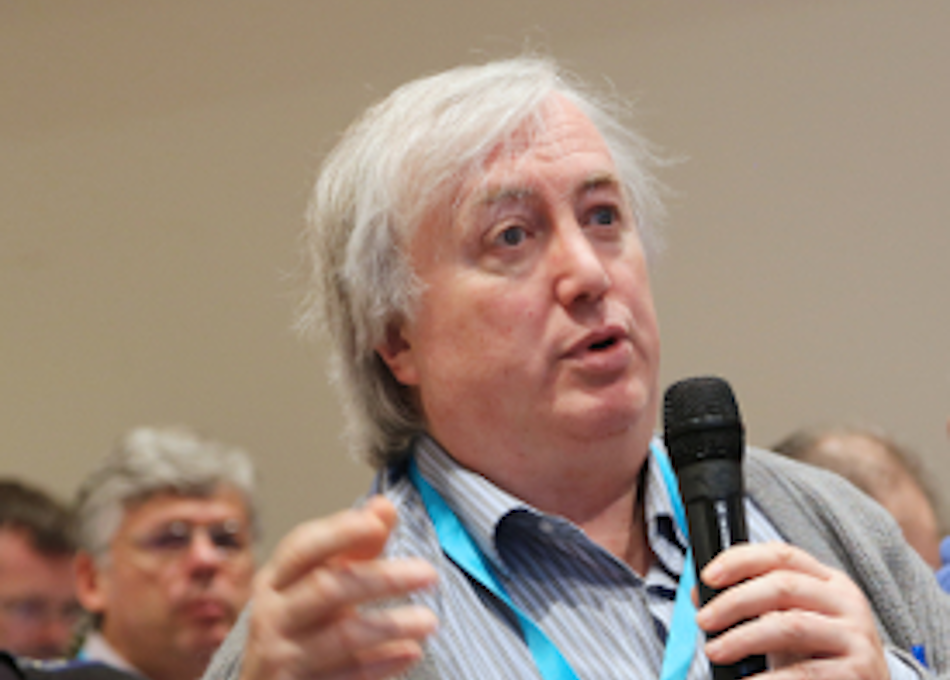 The fireworks in the last night reflect the sparks and the enlightment of ideas in the mind of the partecipants better than any word.

Piersante Sestini
University of Siena
Italy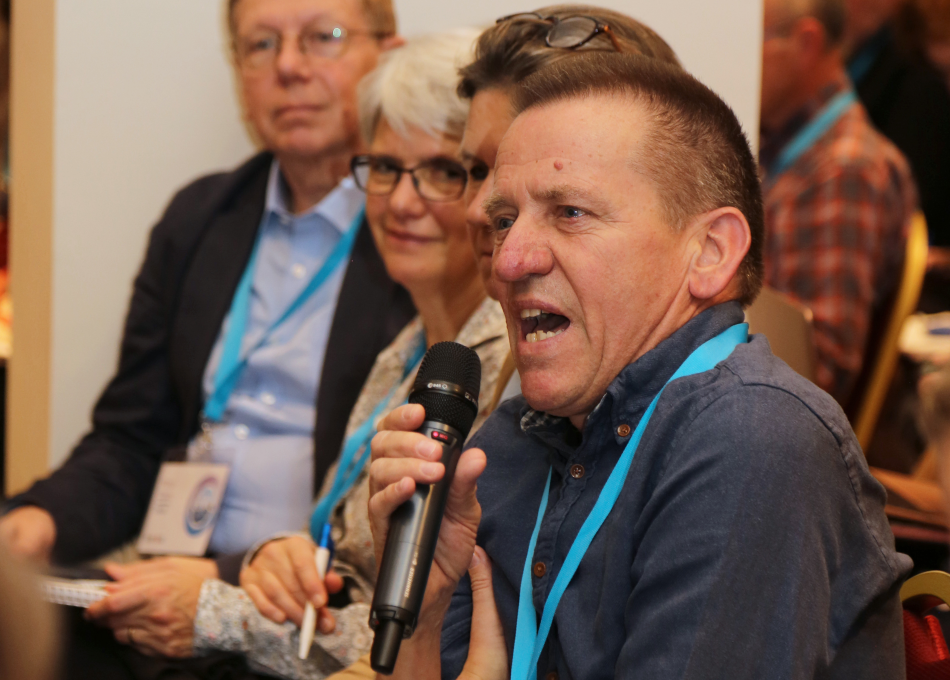 Lovely venue, great atmosphere, superb speakers, innovative ideas.

Hans van der Wouden
University of Amsterdam
The Netherlands
Don't miss this unique opportunity of meeting EBHC champions
and colleagues from all over the world.